Factors Determining Network Security Engineer Salary
Tagged Under:
---
Network Security Engineers are in great demand now and for all the obvious and right reasons. Without safe networking we would all be victims of the bad side of the net – and a lot more.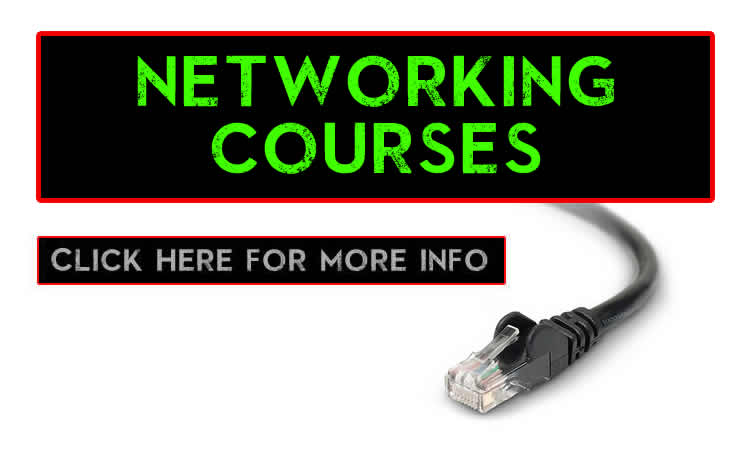 The work Network Security Engineers do is vital – and big businesses realize this, and therefore, they are ready to offer very attractive Network Security Engineer salaries for the right candidates. In fact it has been estimated that those who followed a career as a Network Security Engineer are now earning 42% more than the average salary of all jobs across the US. That's impressive! We got that stat from the Computer and Information Technology Occupations [Bureau of Labor Statistics].
The average pay for Network Security Engineers in the US for 2014 is estimated to be $93,500. The top professionals in this field are making somewhere around $123,000. So, for all of you that are thinking of starting a career in cyber security, those figures ought to make you even more determined! IT folk are well paid when compared to other professions, especially for Network Security Engineers whose salary look very decent indeed, even for the high standards within IT.
If you are interested to learn more about salaries in the security space, then check out another of our recent blogs here titled: CISO Salaries are looking good for 2014.
Network Engineers: expected salaries for 2014
The total number of networking jobs in the USA, in 2014, is estimated at north of 75,000 (same source as above: Bureau of Labor Statistics) which means that there are jobs available for the right kind of people with qualifications and possibly some experience. Obviously – the available jobs will be completely dependent on the profile of employee that is being sought with some positions demanding a certain skill set and knowledge level.
It's important to realize here that this demand for jobs available is nothing new, in fact, there has been a steady need for Network Security professionals for some time now. There has been a 27.9% growth in Network Security Engineer jobs (Robert Half Technology) over the last decade, and the good news is that, this growth is expected to continue as well! In tandem with this are the expected rises in salaries for networking professionals, especially those with an expertize in security.
Factors Determining Network Security Engineer Salary
It's good to realize here that not everybody in the profession will be earning the best salary.
How much money you will make actually depends on several factors. Here are some of the more important factors to consider when applying for employment.
Employer type – Whether you are employed with a big company or a small one.
Location – People working in big cities usually have better Network Security Engineer salary.
Experience – Of course those who are more experienced will make more money.
Education – Your education level will determine your salary to a great extent. And not just the level, even the place from where you got your certification will be a deciding factor.
Salary culture – Whether the employer historically believes in offering very attractive salaries to retain employees or not.
Leadership Position – Those in a leadership position in the business are likely to earn more from their Network Security Engineer salary. The salary will be more because obviously such people have to take up more responsibility.
Network Security Engineers have to manage and are responsible fora lot of important tasks and naturally, the salary they earn is well deserved. They have to oversee the installation of new networks, and must also educate users to use the networks correctly.
They are responsible for updating anti-virus software, designing new security programs, monitoring logs to find suspicious attacks/ activities etc, take constant data back-ups, whilst solving network problems.
Given so many tasks, it's not surprising that the Network Security Engineer salary is so high these days!
In Summary
If you are a Network Security Engineer, or work in a networking field then please drop a comment below. We are always seeking ways to improve our blog so any value you can add is hugely appreciated since it will help your fellow colleague!