Everything you need to know about PCI DSS and PA-DSS
Tagged Under:
July 23rd at 1pm EST – David Grazio, a PCI DSS and PA-DSS Expert will be discussing live online: "Everything you need to know aobut PCI DSS and PA-DSS"
This Hacker Hotshot webshow will follow the usual format of being concise and factually rich and as the title suggests, David will be exploring the main PCI DSS and PA-DSS requirements.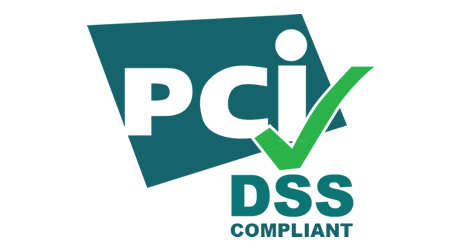 What will I learn from attending this Google Hangout?
1. Important updates to the PCI DSS and the Payment Application Data Security Standard (PA-DSS)
2. How to comply with the training requirements of PCI DSS.
3. How to protecting cardholder data
4. Best password practices
5. Email & browser security
6. How to avoiding social engineering
7. Mobile device & tablet security
8. Social media safety
9. How to be secure while working remotely
10. How to avoid malicious downloads
11. How to update software & anti-virus programs
12. Physical security
What is PCI DSS Compliance
For those that don't know, here a little bit about what PCI DISS Compliance actually is…
The Payment Card Industry Data Security Standard (PCI DSS) is an industry standard and proprietary infosec standard for all types of organizations to facilitate cardholder data in a secure manner. PCI DSS affects major debit, credit, prepaid, e-purse, ATM, and POS cards.
The main purpose of the PCI DSS standard was to reduce credit card fraud.
Validation of compliance is performed annually, either through an external Qualified Security Assessor (QSA) that complies a Report on Compliance (ROC) for companies handling large volumes of transactions, or, alternatively by Self-Assessment Questionnaire (SAQ) for companies handling smaller transactions and volumes.
PCI applies to ALL organizations or merchants, regardless of size or number of transactions, that accepts, transmits or stores any cardholder data. Said another way, if any customer of that organization ever pays the merchant directly using a credit card or debit card, then the PCI DSS requirements apply.
Who should attend this webshow?
If you work in cyber security then you should have a working knowledge of PCI DSS and the implications and legal requirements of working with credit card information.