11 Amazing Things Bill Gates Has Done [Part Three]
Tagged Under:
Bill's Good Deed #7
As a kid Bill Gates had a rebellious and casanova streak: he hacked into his school's program codes so that he could sit next to as many girls as possible. Way to go Bill!
---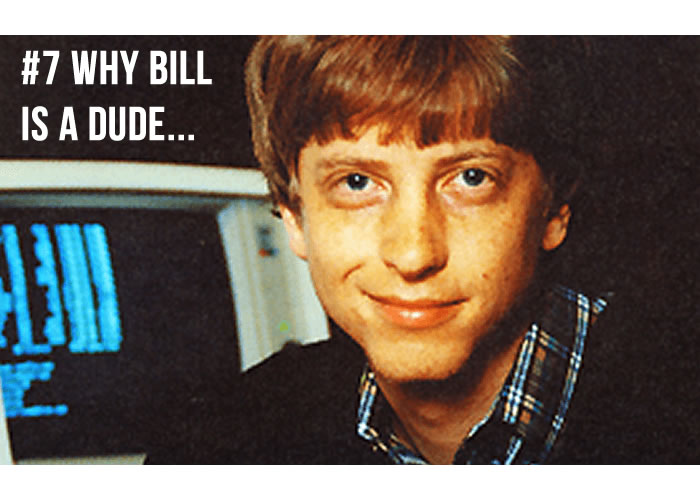 ---
Bill's Good Deed #8
How did Bill vote with regards to legalizing Marijuana in his home state? The answer is – yes!
---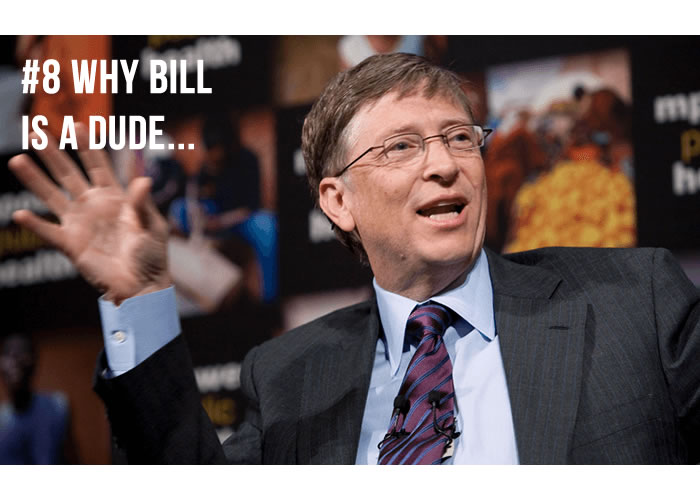 ---
Bill's Good Deed #9
Bill Gates is working with scientists in developing a new kind of nuclear reactor that would be useless for nuclear weapons as it would be run on nuclear material that is currently waste. In the US alone there is enough nuclear waste that represents a total of $100 trillion.
---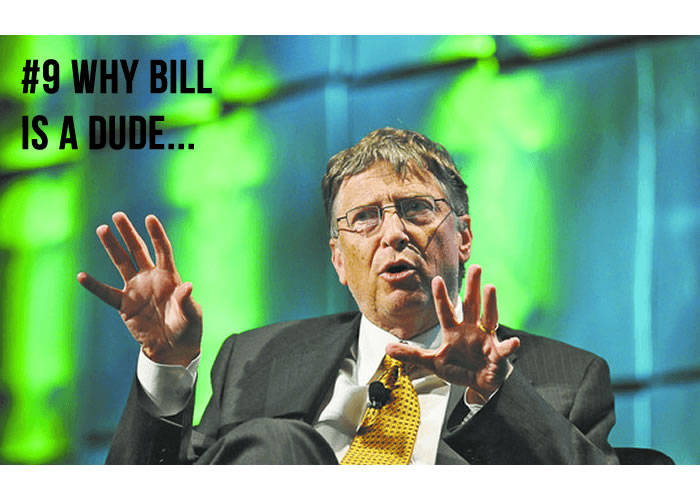 ---
Bill's Good Deed #10
Bill Gates purchased the Codex Leicester, one of Leonardo da Vinci's notebook, for a staggering $31 million, and yes you guessed it, he made them freely available.
---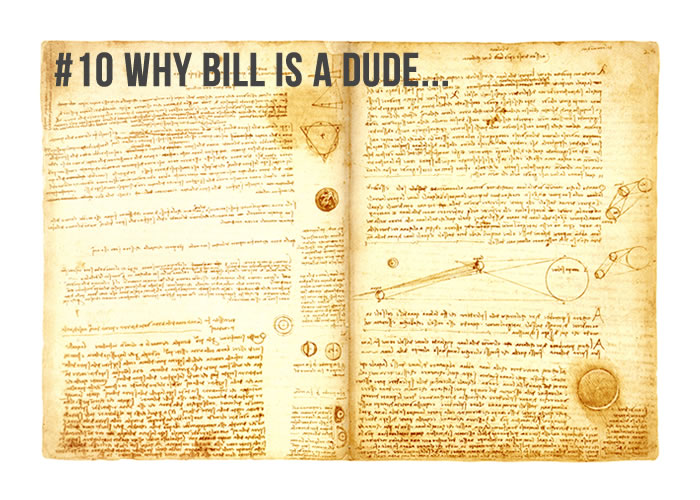 ---
Bill's Good Deed #11
A device has been developed that can kill 100 mosquitoes per second up to a distance of 100 feet by using infra-red motion censoring and a Blue Laser. the idea came about after Bill Gates requested help to fight mosquito-spread Malaria in underdeveloped countries. The production cost is only $50!
---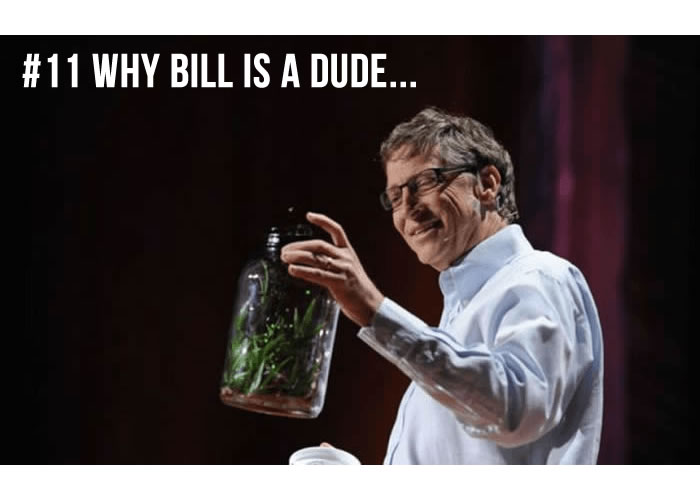 ---