11 Amazing Things Bill Gates Has Done [Part Two]
Tagged Under:
Bill's Good Deed #2
Bill Gates intends on leaving less than $10 million to each of his kids so that they have to "make their own way". Sure, a $10 million handout would be pretty sweet but considering that he could give each kid a billion its' still a pretty cool thing to do – i.e. raise them to be a bit more kinda 'understanding' towards the value of money.
---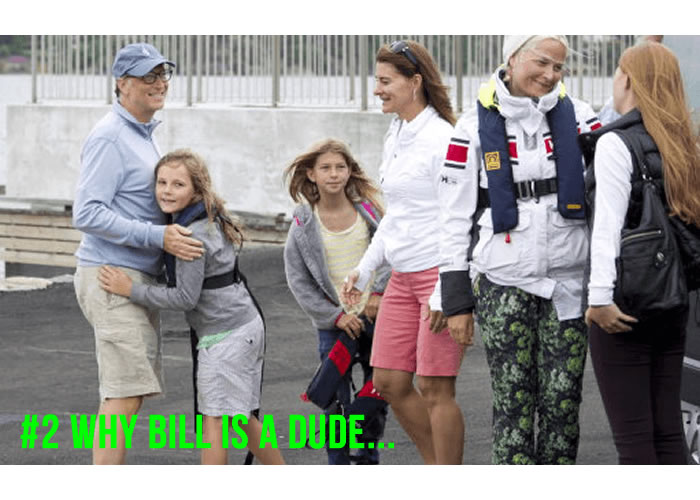 ---
Bill's Good Deed #3
Bill Gates has – and this is pretty amazing – pledged over $10,000,000,000 over the next ten years for vaccines! This has been estimated to represent saving the lives of over 8,000,000 children!
---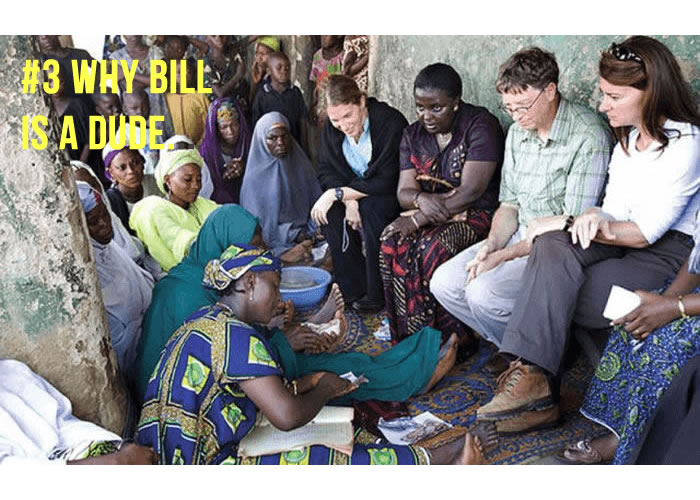 ---
Bill's Good Deed #4
On the subject of donations, Bill has donated, during his lifetime (so far) more than $35 million which represents more than half of his net worth of $61 billion.
---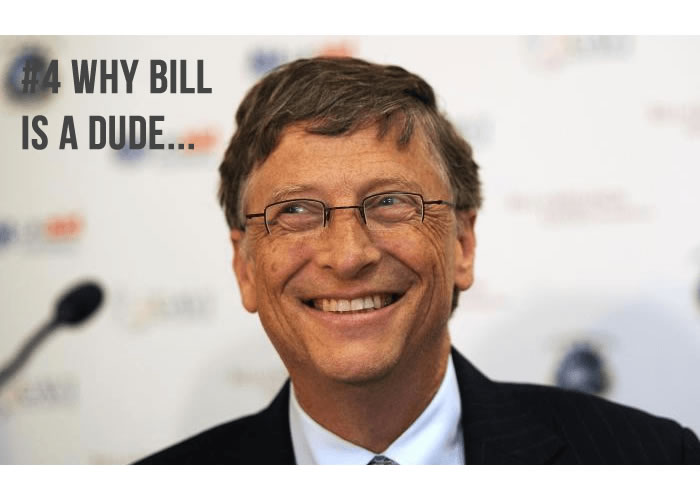 ---
Bill's Good Deed #5
When Steve Jobs lay dying Bill reached out to him and wrote him a letter which Steve kept next to his bedside table.
---
---
Bill's Good Deed #6
In 2009 Bill Gates purchased the rights to the
Fenyman Lectures
and then promptly made then available to the general public! For those that don't know, the Richard Feynman's research and documented discoveries in physics had resolved a number of troubling inconsistencies in dozens of theories. Of particular note his research into quantum electrodynamics is particularly impressive.
---