11 Amazing Things Bill Gates Has Done [Part One]
Tagged Under:
Most of our community use Linux, in fact we have a whole section of our site dedicated to Pentesting Distro's, and typically Linux users regard Windows as having poor security (especially with older Operating Systems like Vista) but we thought it time to share some Bill Gates love!
Here are 11 amazing things that Bill Gates has done for humanity! (Credit for this gallery goes to user wardnate77.
---
Bill's Good Deed #1
Bill Gates is offering $100,000 to the scientist or indeed anyone – that is able to create a 'Next Generation' condom that is able to "significantly preserve or enhance pleasure". Point being that a better condom would encourage use and therefore lower STI's etc.
---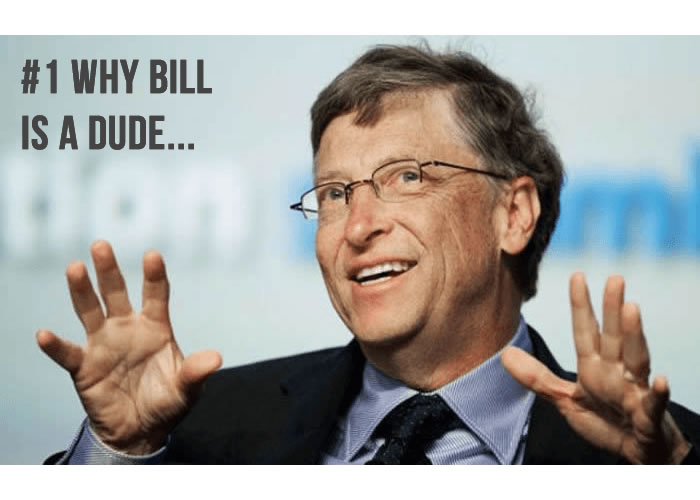 ---