"Infowar 1994 vs. 2014. Has our national defense improved or faltered?"
Friday October 18th 2013 12pm EST (9am PST)
---
---
Leave a comment!
comments powered by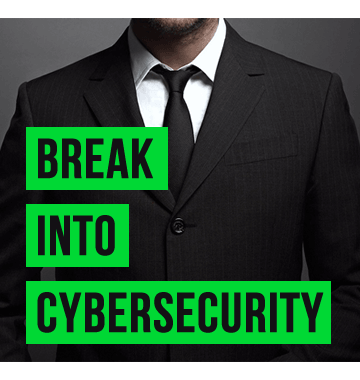 ---
Break Into Cybersecurity!
Cybersecurity Internships with the FBI, CIA, DHS and DEA!
Cybersecurity Jobs and Interview Advice!
How To Create A Perfect Resume
Fortune 500 Internships for Ethical Hackers and Cybersecurity Professionals
More Info & Register...
---